Our main services

Welcome to Palmetto

Facial Plastics
The professional, experienced team at Palmetto Facial Plastics, led by Dr. Helen Moses, are wholly dedicated to you—to restoring you to your best YOU. As one of the only female facial plastic surgeons in South Carolina, Dr. Moses provides unparalleled attention to detail and a resolute focus on the individual. At every turn, she and her team help patients define and realize their goals by developing an achievable personalized plan of approach offering an exceptional range of surgical and non-surgical options. Through a foundational commitment to enhance, restore, and maintain, coupled with the combination of experience, education, and a natural aesthetic eye, Dr. Moses and her staff at Palmetto Facial Plastics are poised to help you to stay at your very best through every season of life.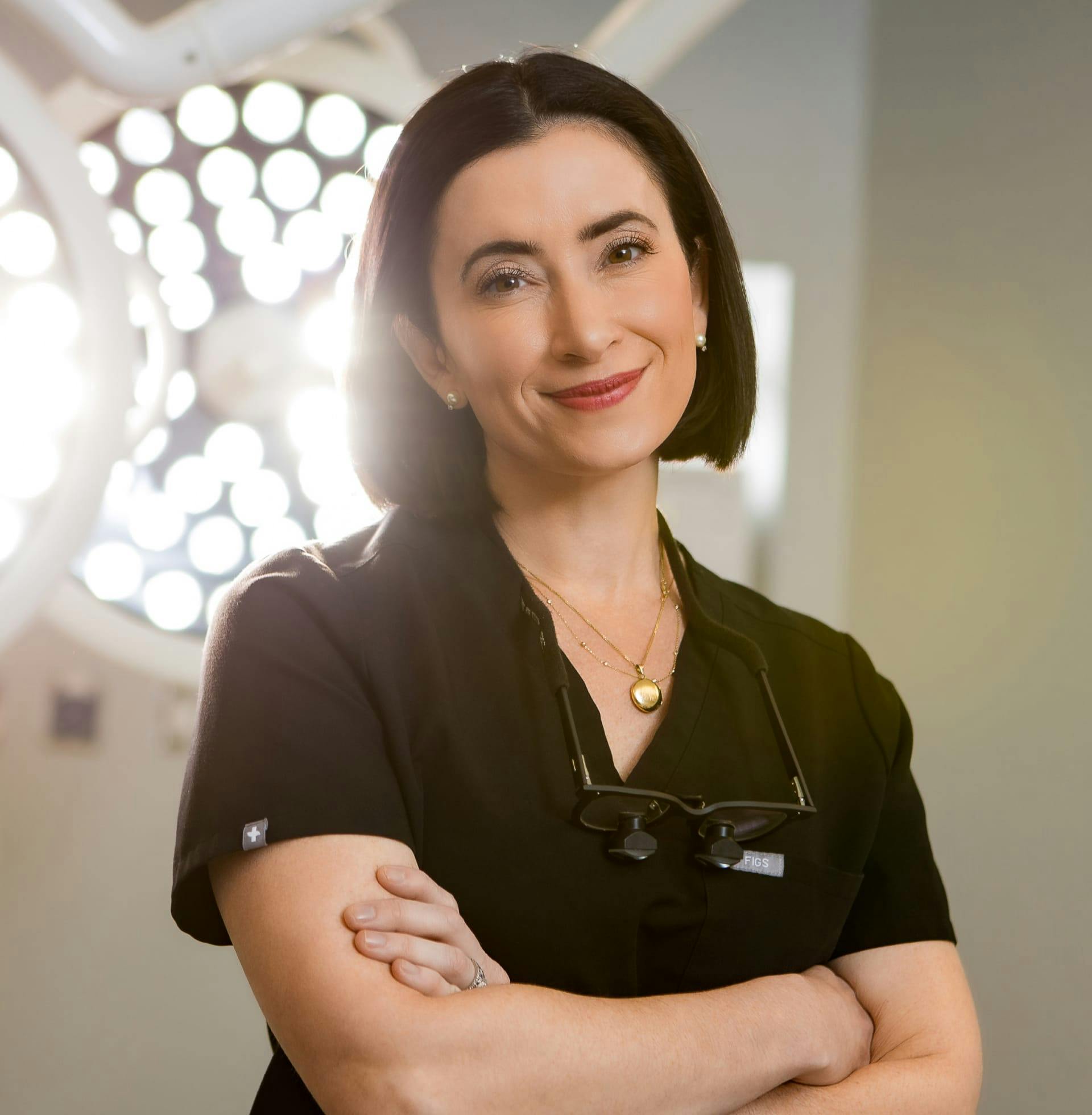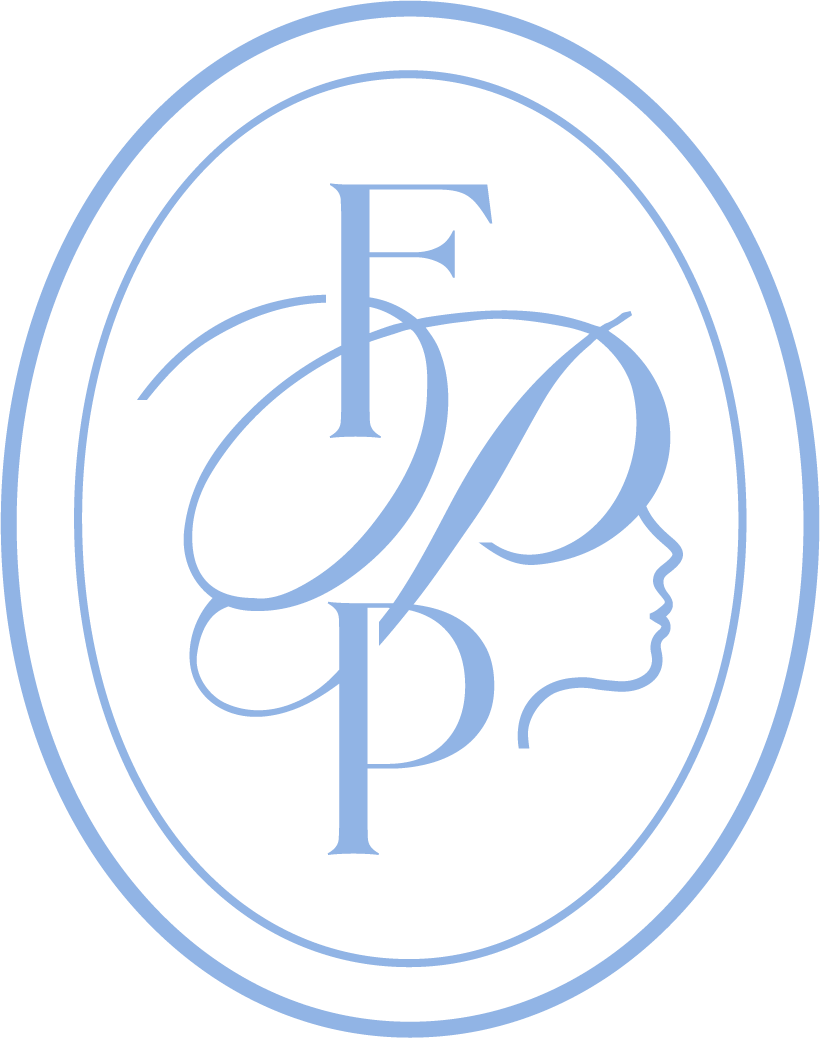 meet the doctor

Helen Moses, MD

Dr. Helen Moses is double board-certified and an expert on the intricacies of facial anatomy. As one of the few female facial plastic surgeons in South Carolina, she offers a discerning perspective on beauty and preserving individuality. With five years of head and neck surgical training at Duke University followed by a competitive fellowship in cosmetic facial plastic surgery, she brings a high standard of expertise and expectations to facial rejuvenation. Dr. Moses's techniques are designed to enhance one's natural features rather than create a different identity or an obvious surgical change. Whether the desire is to look brighter around the eyes and more awake through blepharoplasty or more rejuvenated with restored youthful contours resulting from a facelift, as well as any concern in between, you can trust you are in the best of hands, devoted to you and your exceptional results.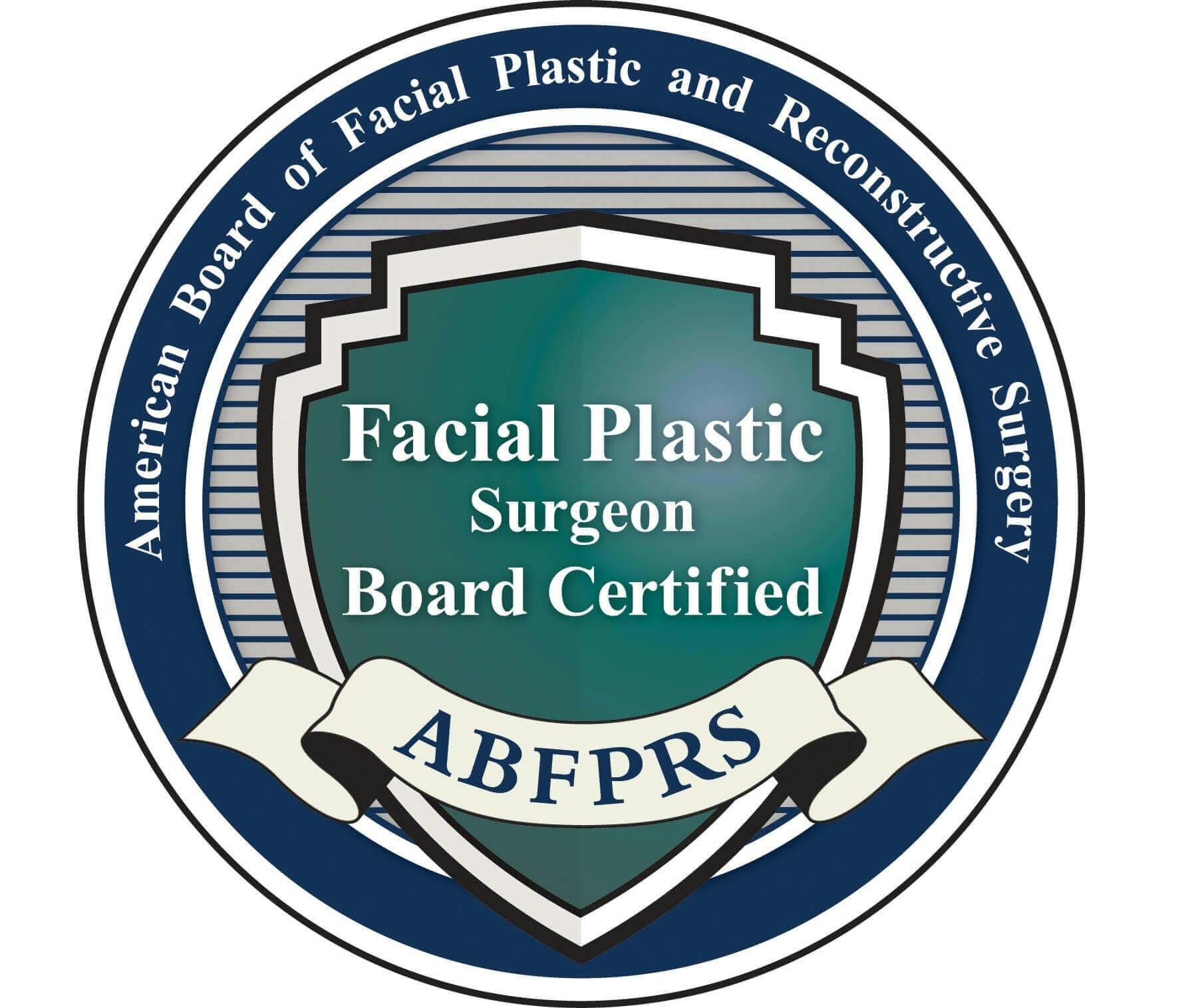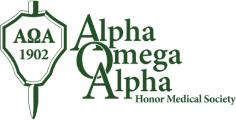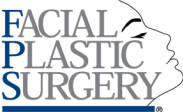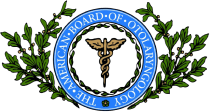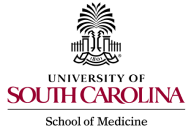 Encouraging and Educating
"I wanted a very natural look. I wasn't looking to do anything dramatic, and Dr. Moses was really wonderful at encouraging and educating me and giving me a very natural look."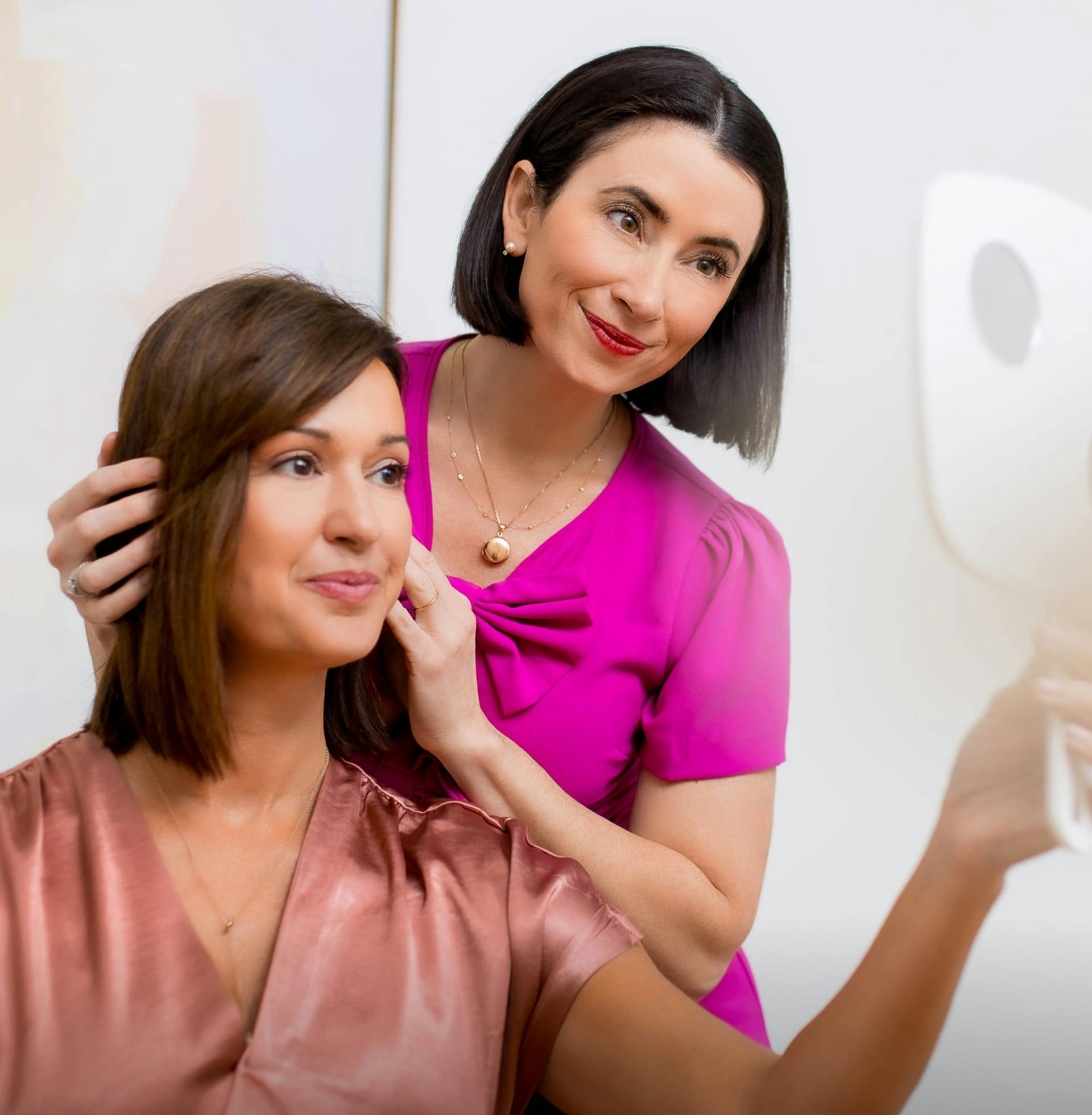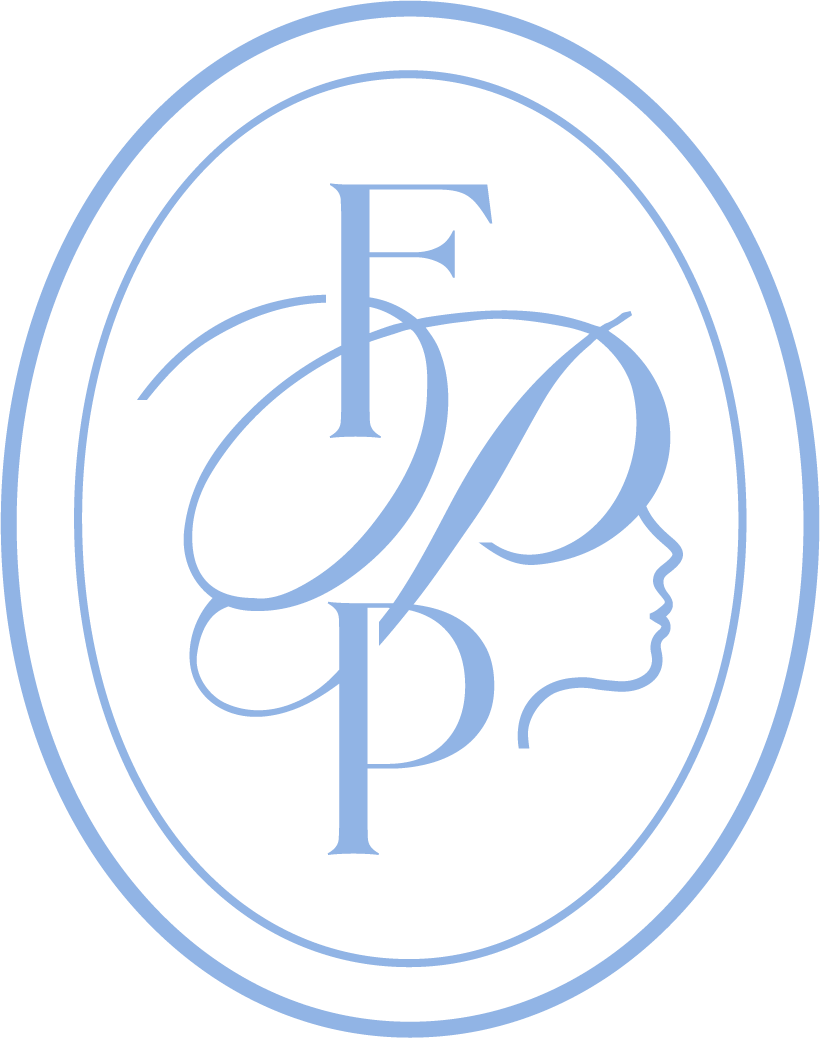 facial procedures

Beautiful Results

At Palmetto Facial Plastics, we understand that patients want their reflection to be an accurate representation of themselves—their vigor, their personality and to be the "you" they used to recognize—Dr. Moses has built a practice known for delivering these results that genuinely enhance one's overall appearance. Whether you choose to undergo custom eyelid surgery, a neck lift, or facial optimization through non surgical interventions, we offer a multitude of options for facial rejuvenation to help you achieve the look you desire.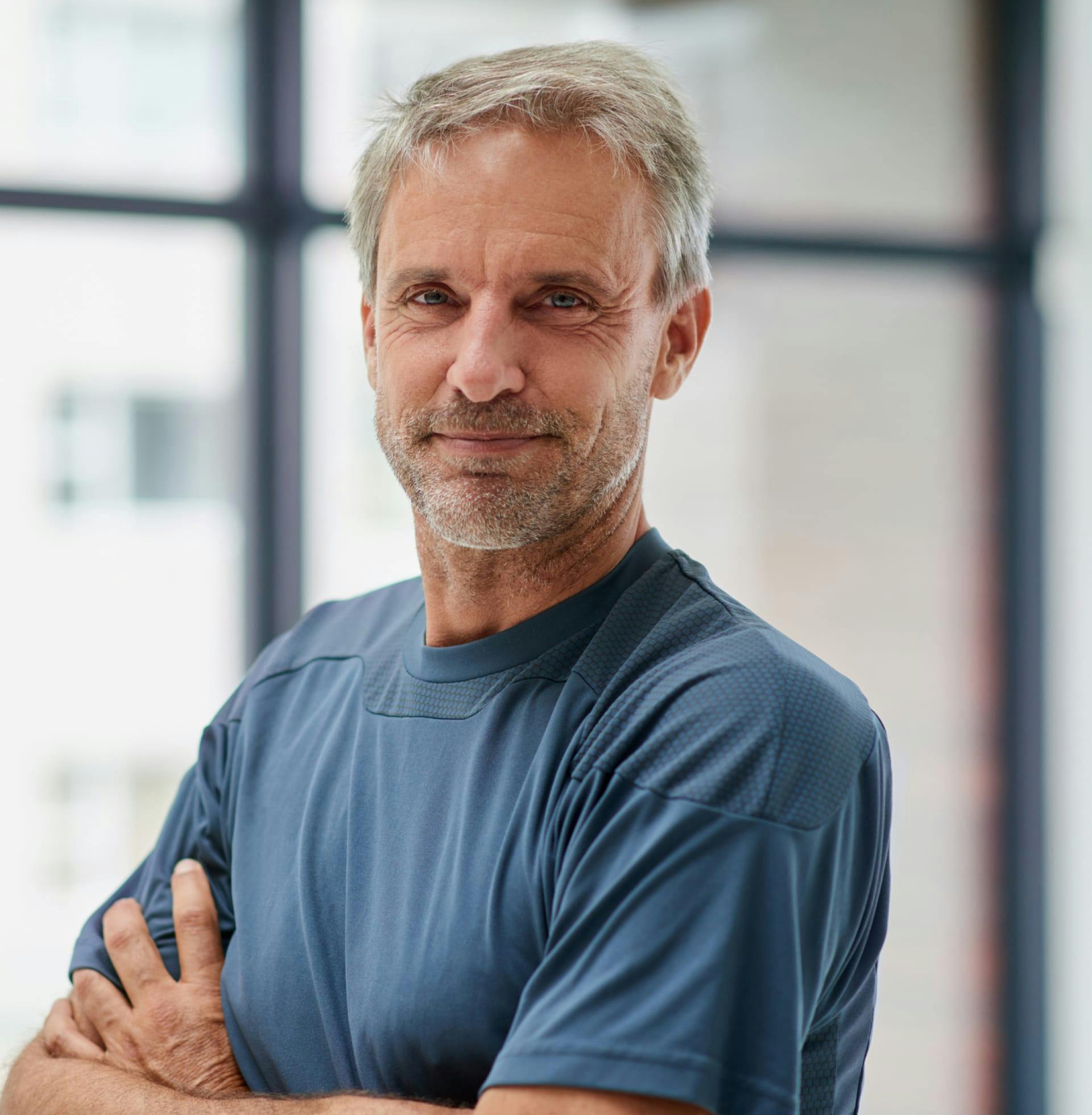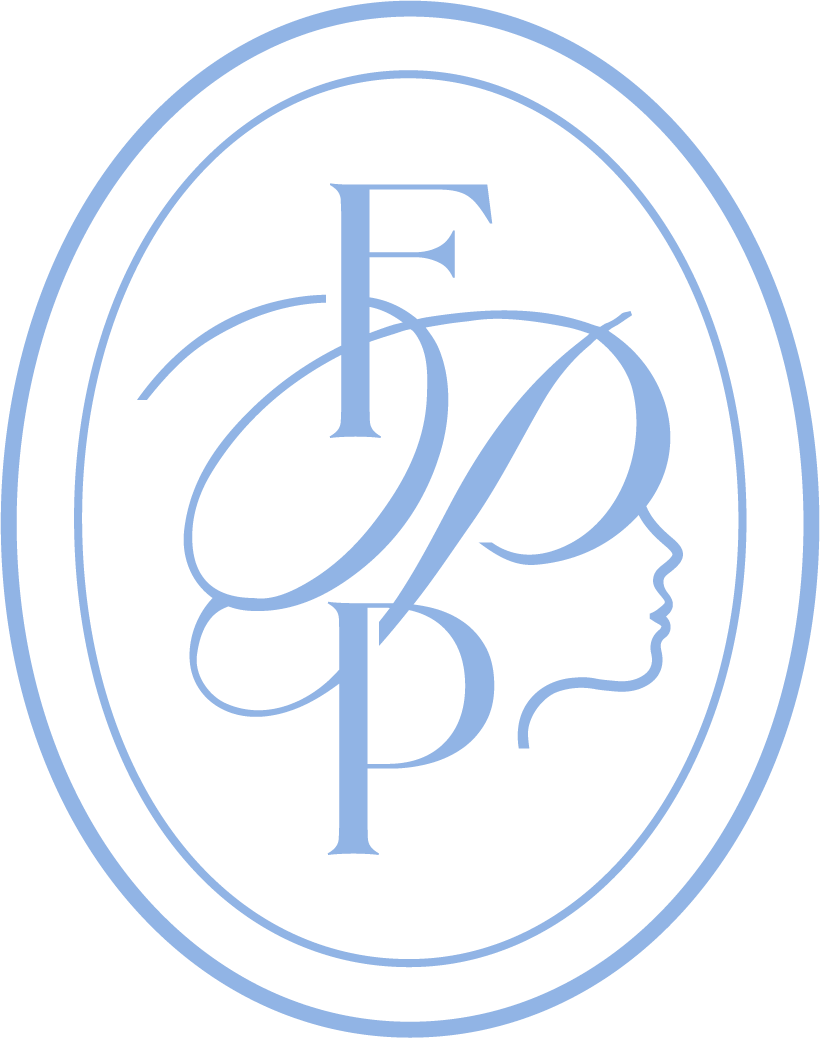 spotlight procedure

Blepharoplasty for Men

Blepharoplasty, or eyelid surgery, is not just for women – it can also benefit men who want to restore a youthful, refreshed look to their eyes. Dr. Moses brings expertise in facial anatomy and an artistic approach that takes into account the masculine facial structure to improve the appearance of the eyes and help men feel more confident and attractive.
Customer testimonials

Hear from Our Patients

She's magnificent. I had a very bad experience with a doctor out of Charlotte NC. Dr. Moses was wonderful, she's very thorough and you feel like you're in good hands. She straightened out the problems I had from the other Doctor in NC and did so much more. The...

"All of my questions/concerns were answered in a respectful manner that was easily understood. I plan to have more procedures as I feel confident in her as a Physician. So confident, in fact, that my sister is traveling from the Charleston area to be a client ...

I managed a busy medical practice for 37 years, so I'm quite familiar with how a medical office should be run, and Dr. Moses' is excellent in every way. She is a very competent, professional doctor who is genuinely concerned with what is best for her patients-...

I have had surgical and cosmetic procedures done by Dr. Moses and she is a trusted practitioner. She is knowledgeable, thorough and dedicated to great results. I feel like I am being treated by my friend. Highly recommend!

Exceptional experience!! Dr. Moses is extremely competent and professional, willing to answer any questions, and she is also caring and quite frankly fun. My procedure was small but something I have wanted to attend to for years and Dr. Moses made it easy and...

Helen Moses is, by far, the most wonderful, caring doctor. She is very sensitive to each patient's concerns and works hard to ensure that all of her work is for enhancement or betterment. She would never overdo any cosmetic procedure. She helps her patients lo...

Dr. Moses is a wonderful physician! Very thorough and great bedside manor. Extremely knowledgable of the different treatment options and does a fantastic job of assisting her patients with the best option for their situation. Could not recommend her enough!...

Not only is Dr. Moses a great physician, she's also a really lovely person. She is honest with her recommendations and incredibly knowledgeable. Her team is kind and helpful too!

View All Testimonials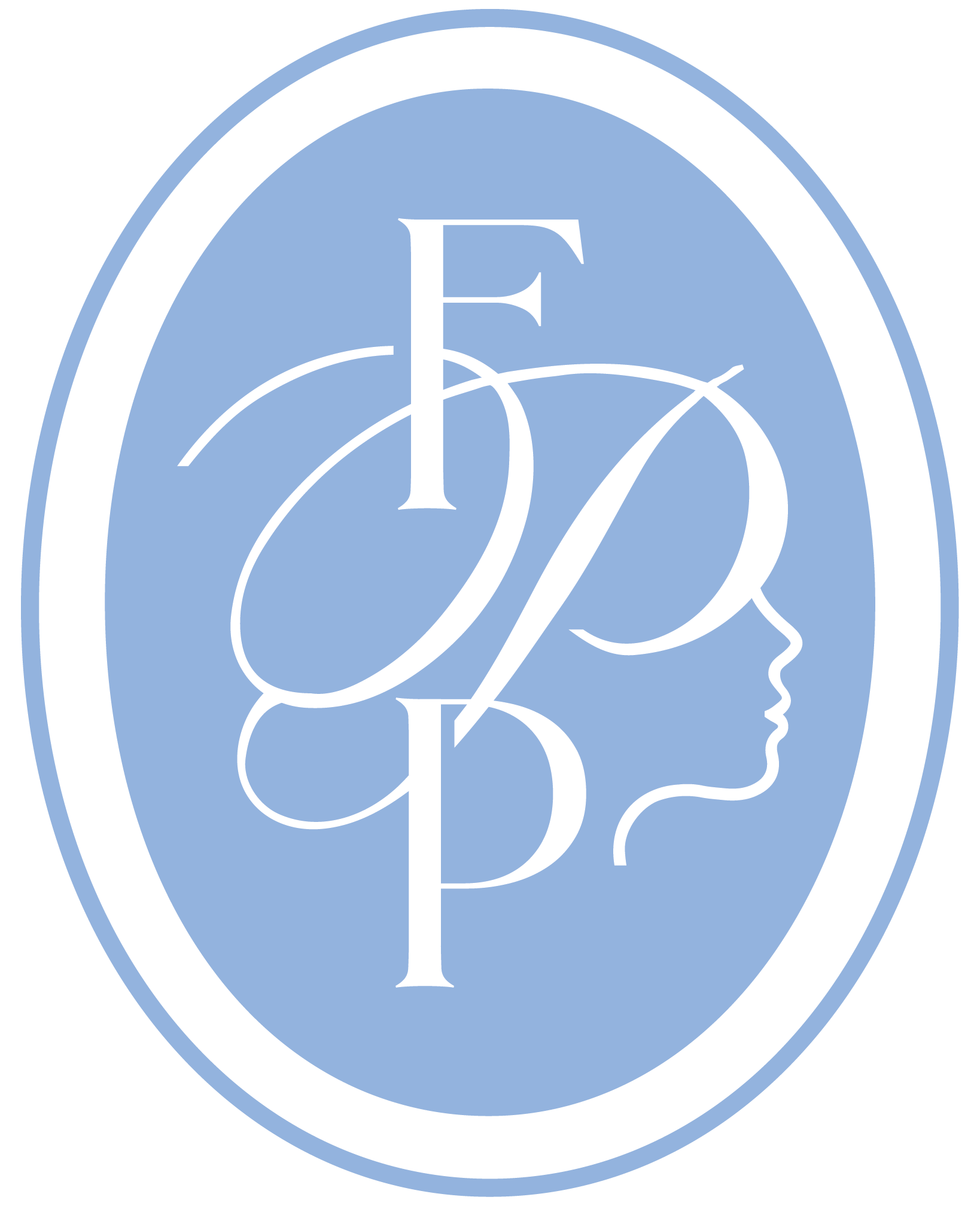 minimally invasive procedures

Dermal Fillers

For those who want to rejuvenate and enhance their appearance without surgery, Dr. Moses offers a range of dermal filler options to address various concerns, such as fine lines, wrinkles, and volume loss. With her expertise and attention to detail, she can help you achieve a natural-looking result that enhances your unique features and leaves you feeling confident and refreshed.

Learn More About Dermal Fillers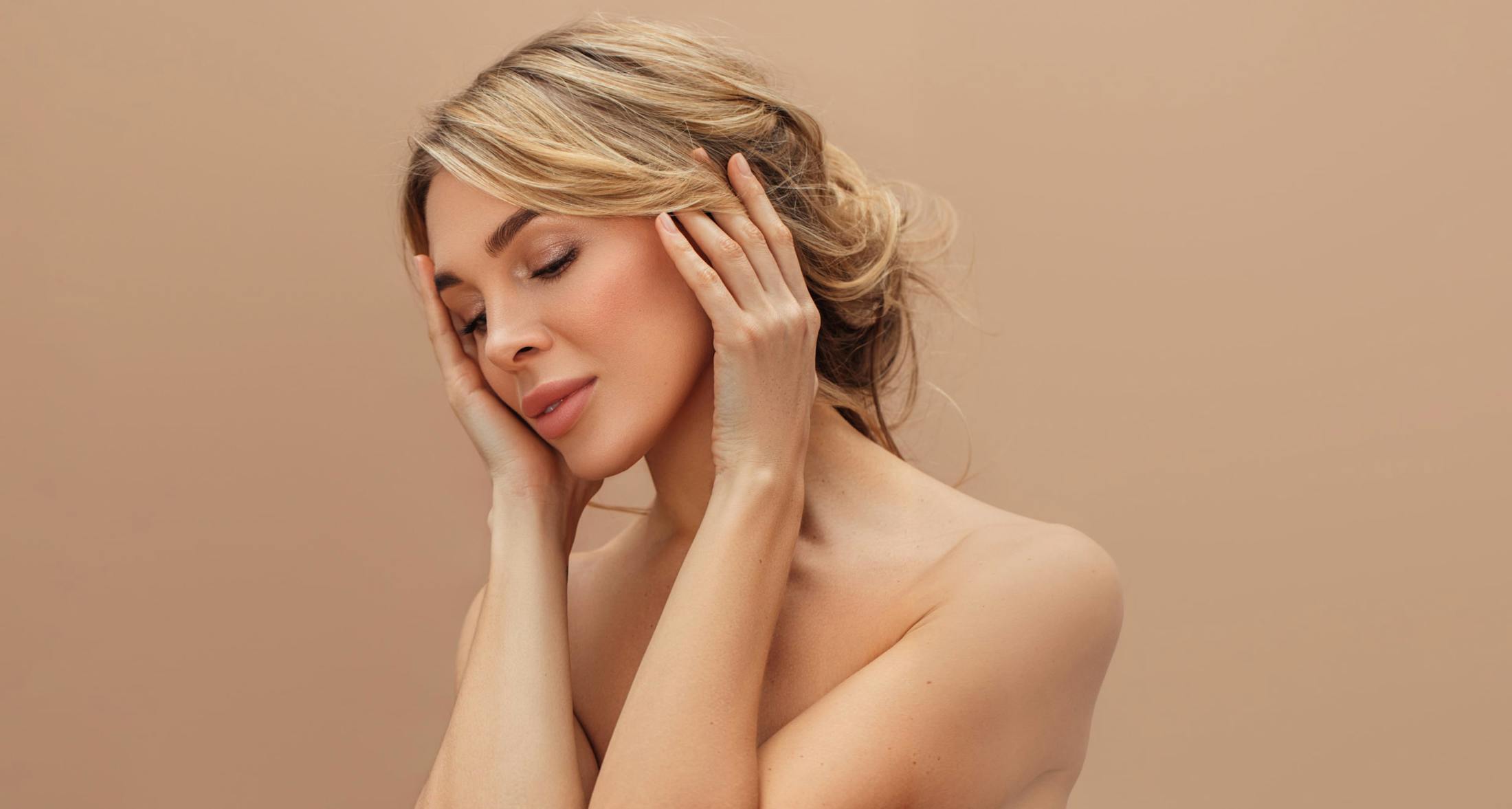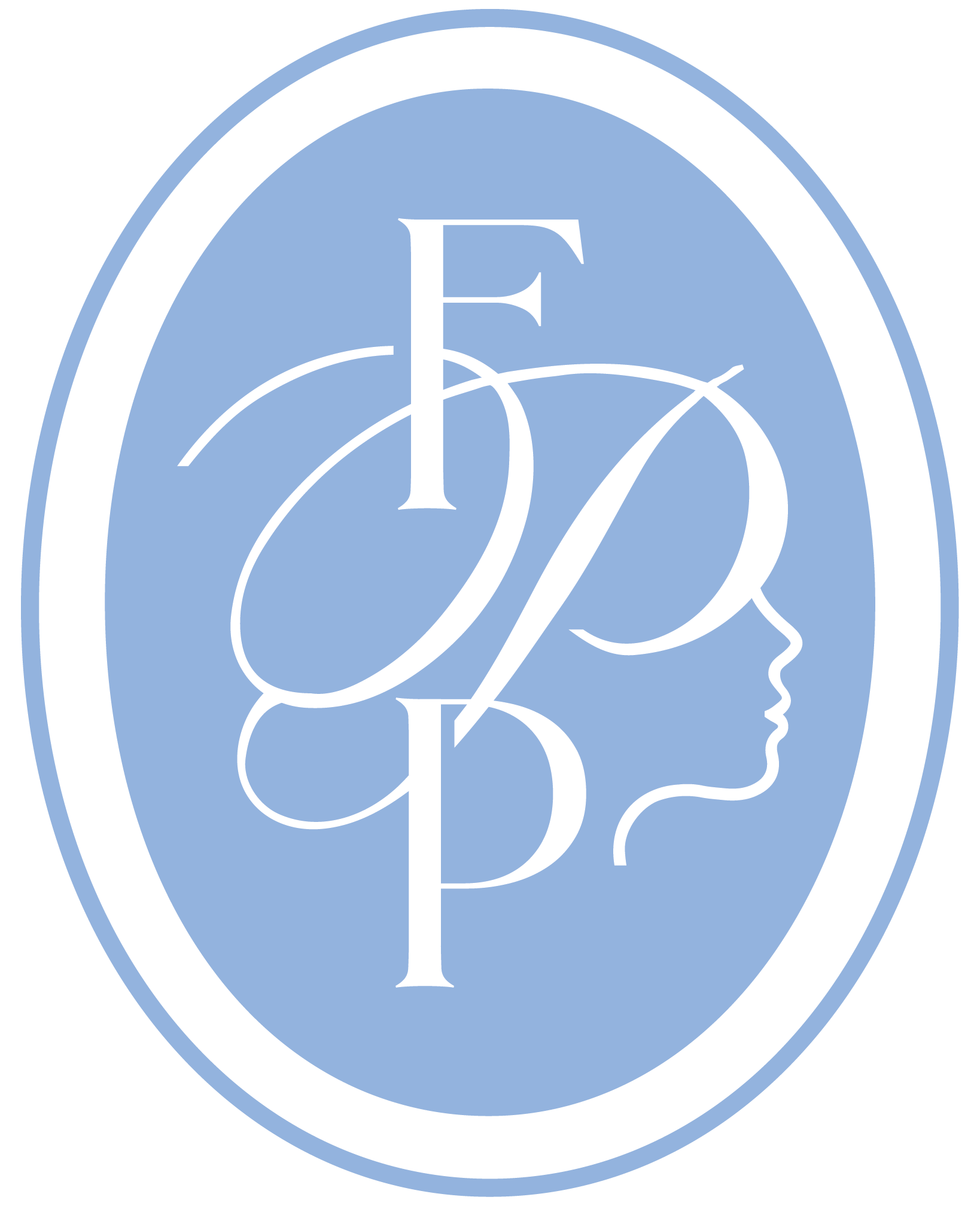 minimally invasive procedures

Facial Rejuvenation

Our comprehensive approach to facial rejuvenation restores a vibrant glow to the face. As we age, our skin loses elasticity and volume, resulting in wrinkles, sagging, and other signs of aging. At Palmetto Facial Plastics, we offer treatments that harness the power of radiofrequency energy, laser technology, and microneedling to address these concerns and help you achieve a more youthful.

Learn More About Facial Rejuvenation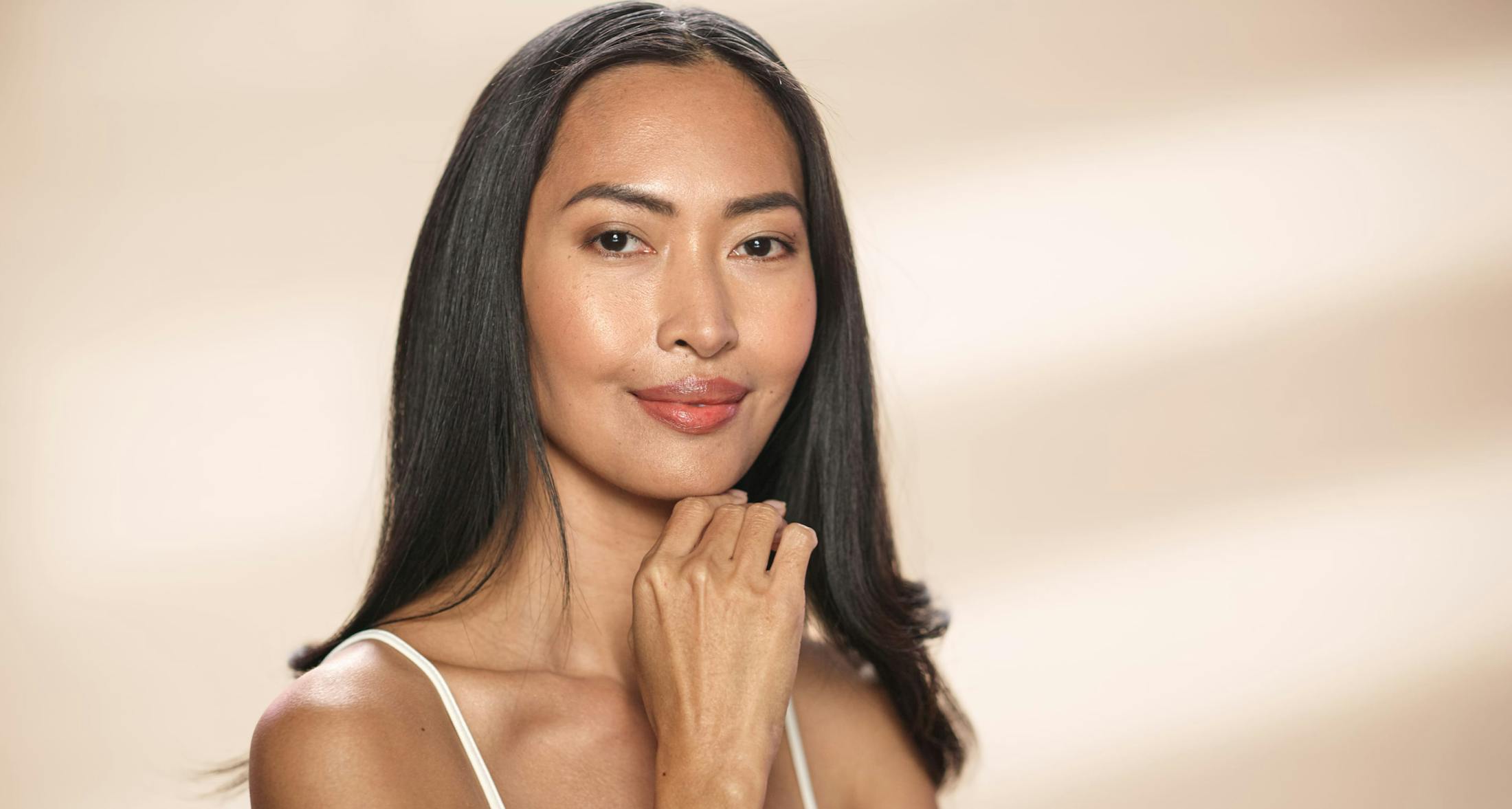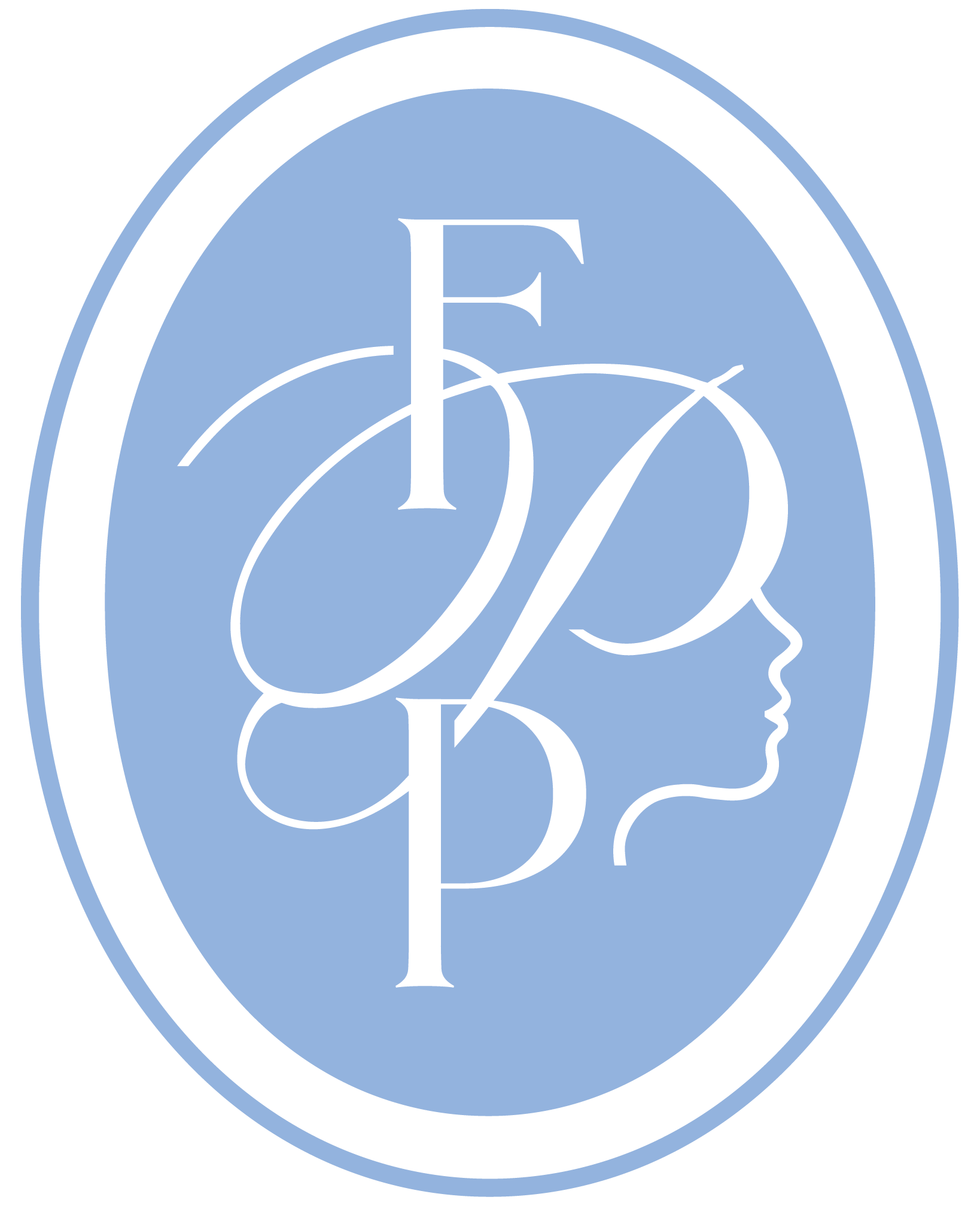 minimally invasive procedures

Skincare

We want your skin to shine from the inside out, so we offer the highest quality skincare products specially formulated to address a variety of skin concerns, such as aging, hyperpigmentation, acne, and more. Our team will help you select the best products for your unique needs and provide guidance on how to incorporate them into your daily skincare routine for optimal results.

Learn More About Skincare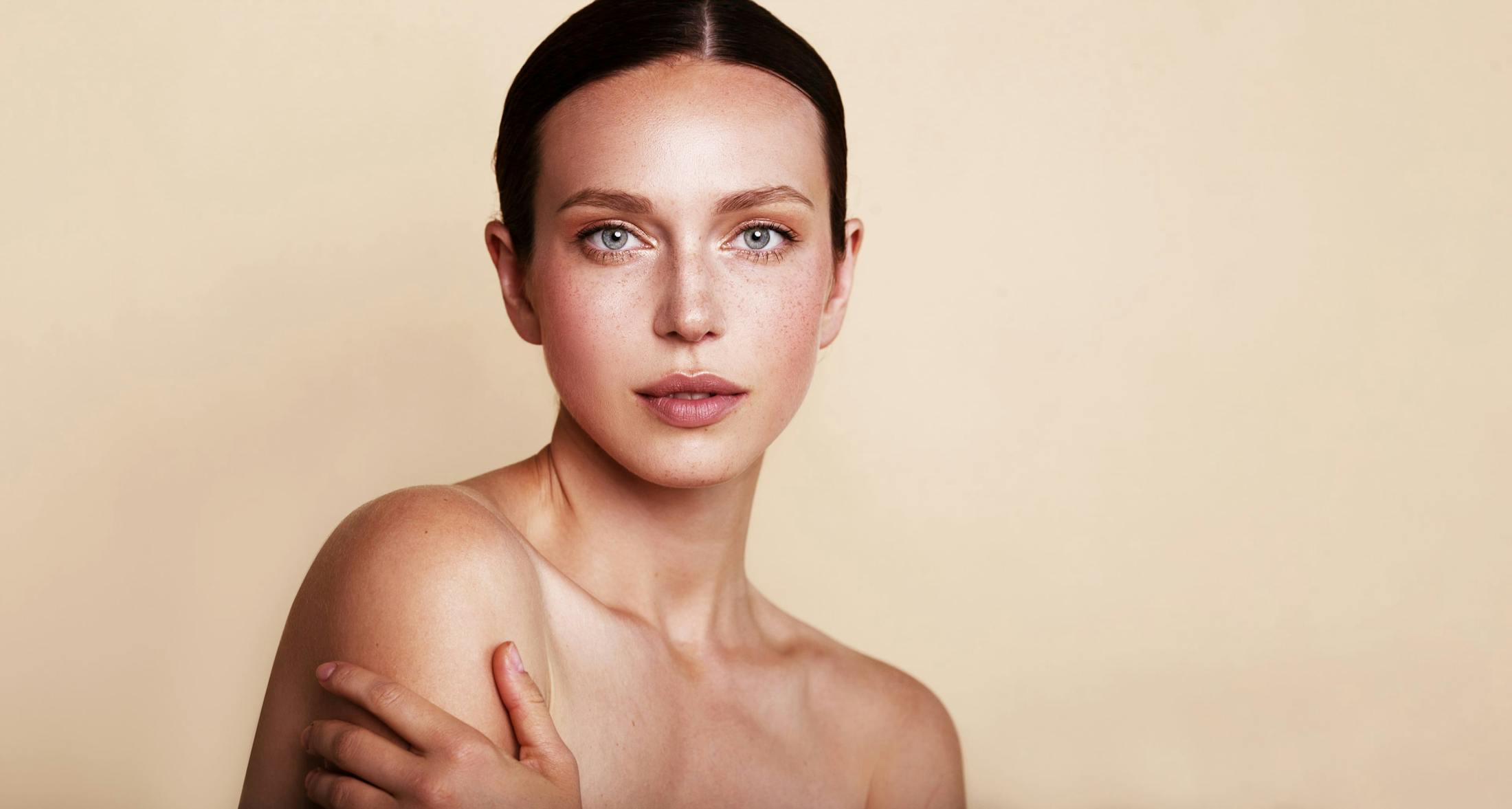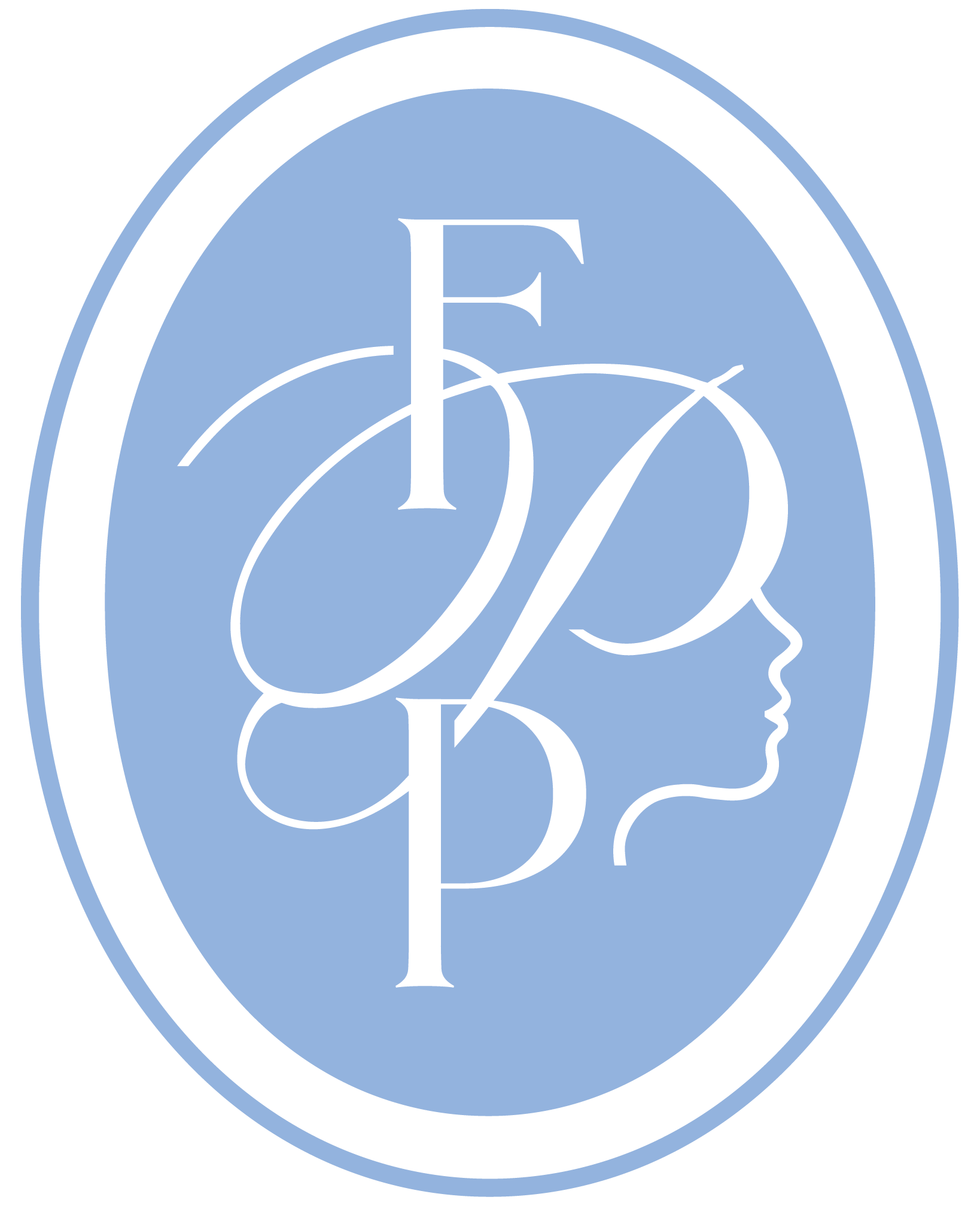 minimally invasive procedures

BOTOX/ Dysport

BOTOX and Dysport are neurotoxins that smooth the appearance of fine lines and wrinkles in areas where repeated facial expressions have etched lines into the skin. When injected directly into the muscles, they relax the wrinkles, giving you a softer, more youthful appearance. Dr. Moses performs these injections herself, so you can trust your skin to an expert injector.

Learn More About BOTOX/ Dysport